T
his is going to be a little different than my other posts. I wanted to share some Youtube channels that I regularly go to on regular basis.
She's a Canadian you-tuber who makes videos on just about everything. Most videos are meaningful and you can take away something with each one! She's become my favorite you-tuber in the past couple of months and I'm really happy I stumbled upon her channel! From life advice to eating healthier she has it all and with a tasteful twist and the humor she and her boyfriend Terry bring. I highly recommend her channel. You'll be waiting at the edge of your seat for her next video, just like me!
She also just started a gaming channel which is always rad!
I've watched Sammi for years now, and she's only gotten better over time! She's an amazing you-tuber who does fashion, makeup, life advice, health, and vlogs her daily life from time to time. She's down to earth and to me is amazingly beautiful! You'll fall in love with her dogs Riley & Franklin. You'll also love her amazing boyfriend Jason who also now has a you-tube!. They cook gorgeous food and make you wish smellovision was a thing!
Mo knows hair
This is a great channel to find new products and creative ways to do your hair! Mo knows hair focuses on curly hair mostly and shows you different products and styles that will most benefit you. It's really helped me in finding products that work in my hair. She's very laid back and gives you amazing tips and it's worth a visit.
Maangchi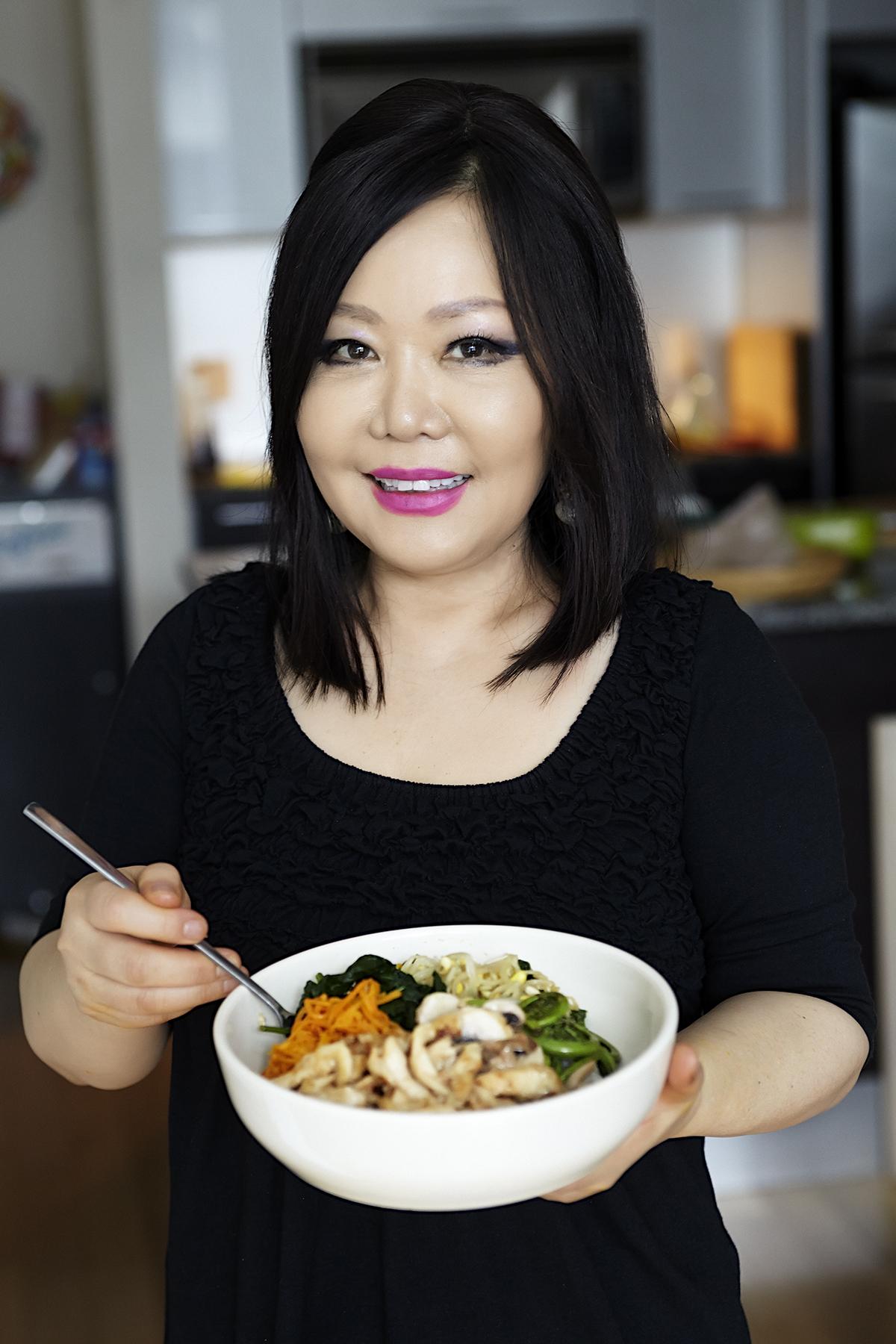 Maangchi is a cooking channel which focuses on Korean cooking/recipes. I love food, so watching food channels is pretty fun for me! Maanchi makes the most delectable food, and If I can I usually try to make (Some things are harder to purchase than others for certain recipes). Each thumbnail and video will leave you drooling every-time.
I know I haven't started 2016 off very well... and updating hasn't been my strong suit lately. I'll try to get better

ʕ→ᴥ←ʔ

. Thank you for reading and I hope everyone has a great weekend!
Good vibes, till next time!
(๑→ܫ←)