Hello, I'm Missy; and I thought I'd do a lil introduction for this here blog. Here are some facts about me, and my life.
My entire life, I've been around video games... Being the only girl with three brothers, and having an amazing dad who loves gaming as much as my three siblings, it was inevitable; and I wouldn't change it for the world.
I'm not very good with make-up or fashion, but it hasn't stopped me from loving both.
I have insanely curly hair and it has been a journey trying to find the right products and figuring out how to take proper care of it.
I think eyes are rad, here's the best
link
ever.
I stand at 4 feet 11 inches. It's pretty awesome.
My Best Friend/Sista from anotha mista
Amberlyn
also has a blog and does reviews on Beauty & Nutritional boxes!
Perfume is probably my favorite thing on earth.
On that note, here's a few of my favorites - soon to be yours, too!
(They're all a little sweet, because I love sweet scents.)
Hanae Mori
My all time
favorite
scent gorgeously sweet. All day everyday scent.
Envy me by Gucci
Spicy and Sweet. The pink pepper makes this a GO to for a night out.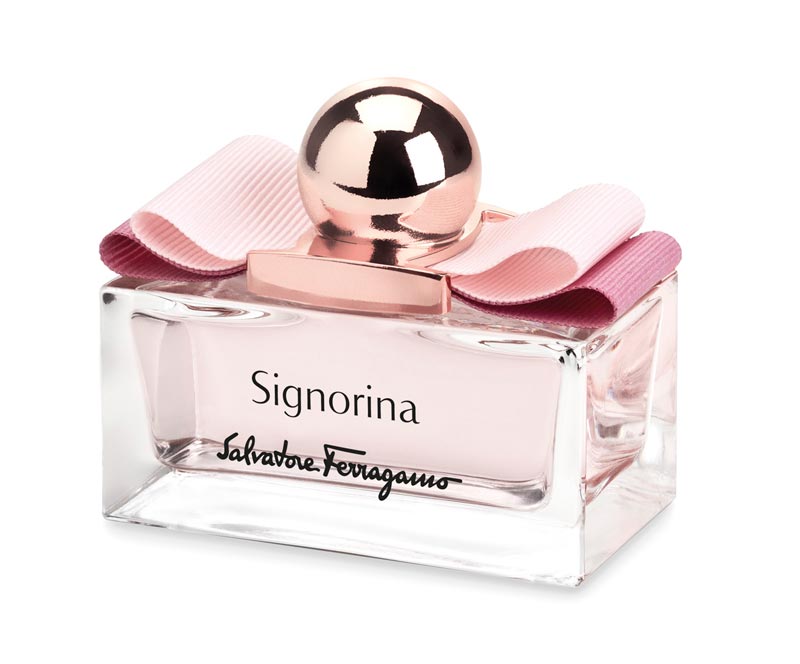 Gucci Guilty by Gucci
Gorgeous scent! Mostly spicy a little sweet.
Hope you guys have a great week and as always good vibes!